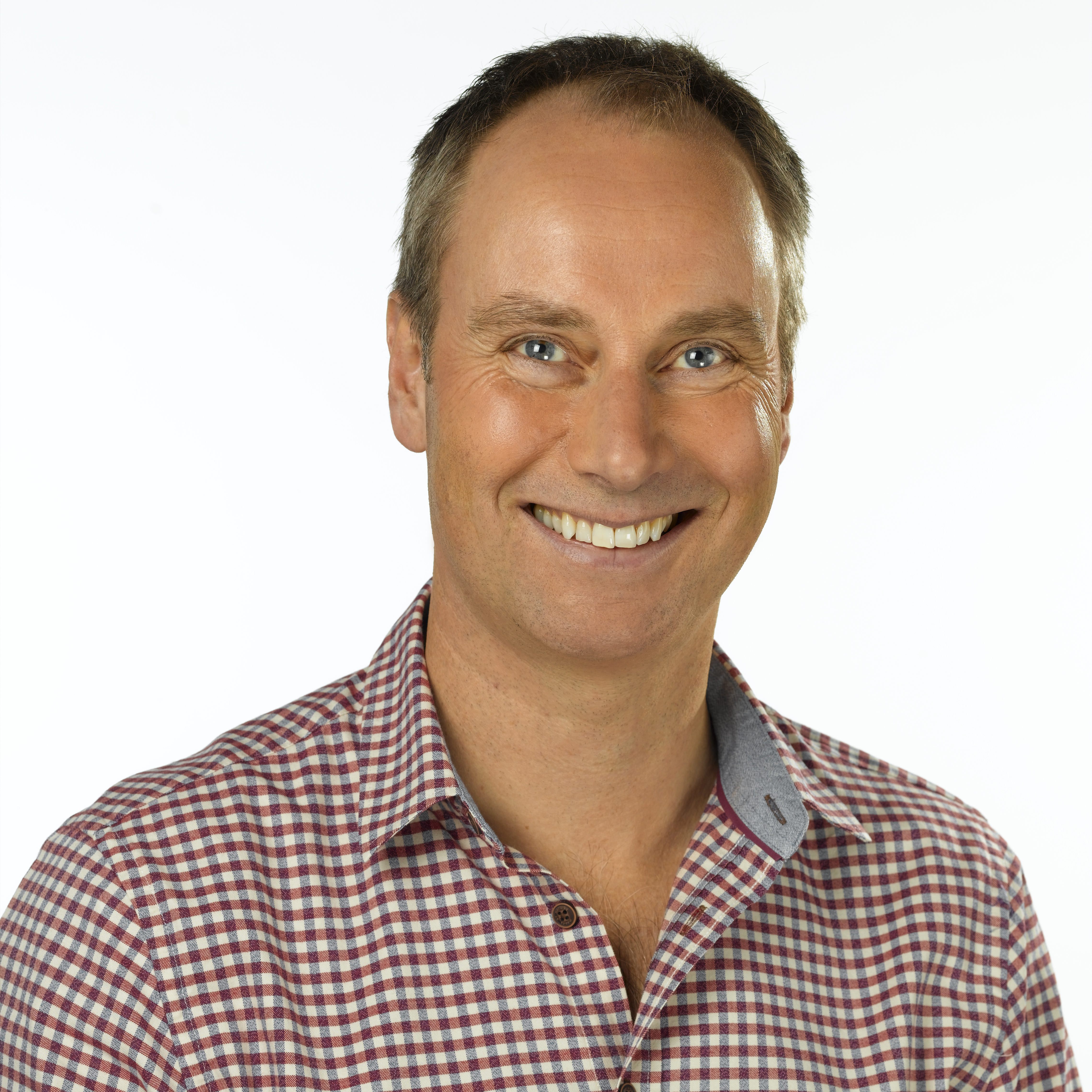 Tor Lund
CEO
Welcome to the MIP Website.
As president of MIP. I am grateful to my predecessors for their leadership and contributions that have made MIP the great company it is today. I am inspired by the commitment of the MIP employees and all of their achievements. Indeed, the growth of MIP is the result of the collective efforts of all its employees past and present and I continue building on our history and guide us towards more successes. I will ensure that we are faithful to the mission of this company and represent our engagement towards our customers and caring for the population within our healthcare systems.
These are exciting times at MIP - 2017 will mark our 40th year in business! We look forward to celebrate with our team and customers. Clean 2017 in Vegas promises to be the place to be more than ever! We hope to see you in June!
Since 1977, MIP has always privileged its relationships. We believe in communicating and listening to our customers and meeting their needs. As we have done in previous years, we will invest in the competencies and knowledge of our employees to engage at all levels and ensure we always deliver the right thing at the right time at the right price. We have embarked on a Continuous Improvement program and have made some significant progress. Our aim has never changed: It is to become more efficient so we have time to concentrate on what matters most: Our customers!!


Our customers and the industry have always identified MIP as one of the true innovators in healthcare textiles and related services. We will work harder at deserving this reputation and keep introducing products, systems and services that meet or exceed your expectations.


Benefitting from experience in selling products across 32 countries, MIP will maximise its expertise and ensure we have our employees and customers benefit from a cross-pollination culture that will allow all of us to enjoy products and services from around the world, but customized to meet the specific needs of each market.


Please do not hesitate to reach out to me or any MIP employee with any questions, comments or concerns. We always make it a priority to listen to you and help you find ways to achieve all of your goals. And if we can't help, as your partner we will find someone or something that can help you.
I look forward to hearing from you or seeing you
Tor Lund
President & CEO